Work
Cartel Films
VAL
Cartel Films is proud to announce its first production, "VAL," an autobiographical documentary about the life and career of one of Hollywood's most iconic actors, Val Kilmer. The film was produced, directed and edited by Ting Poo and Leo Scott.
"VAL" is the intimate portrait of the mercurial actor/artist, pieced together from over a thousand hours of unseen footage, spanning 50 years, that Kilmer either personally filmed or had filmed. The Film reveals Val's extraordinary journey through success, fame, tragedy and reinvention, and is narrated by his son Jack Kilmer.
Ting and Leo started developing the concept in 2018 with Val, and eventually partnered with Boardwalk Pictures and A24 as producing partners and financiers. The film has been acquired by Amazon Studios and is now streaming on their platform as part of their Amazon original series.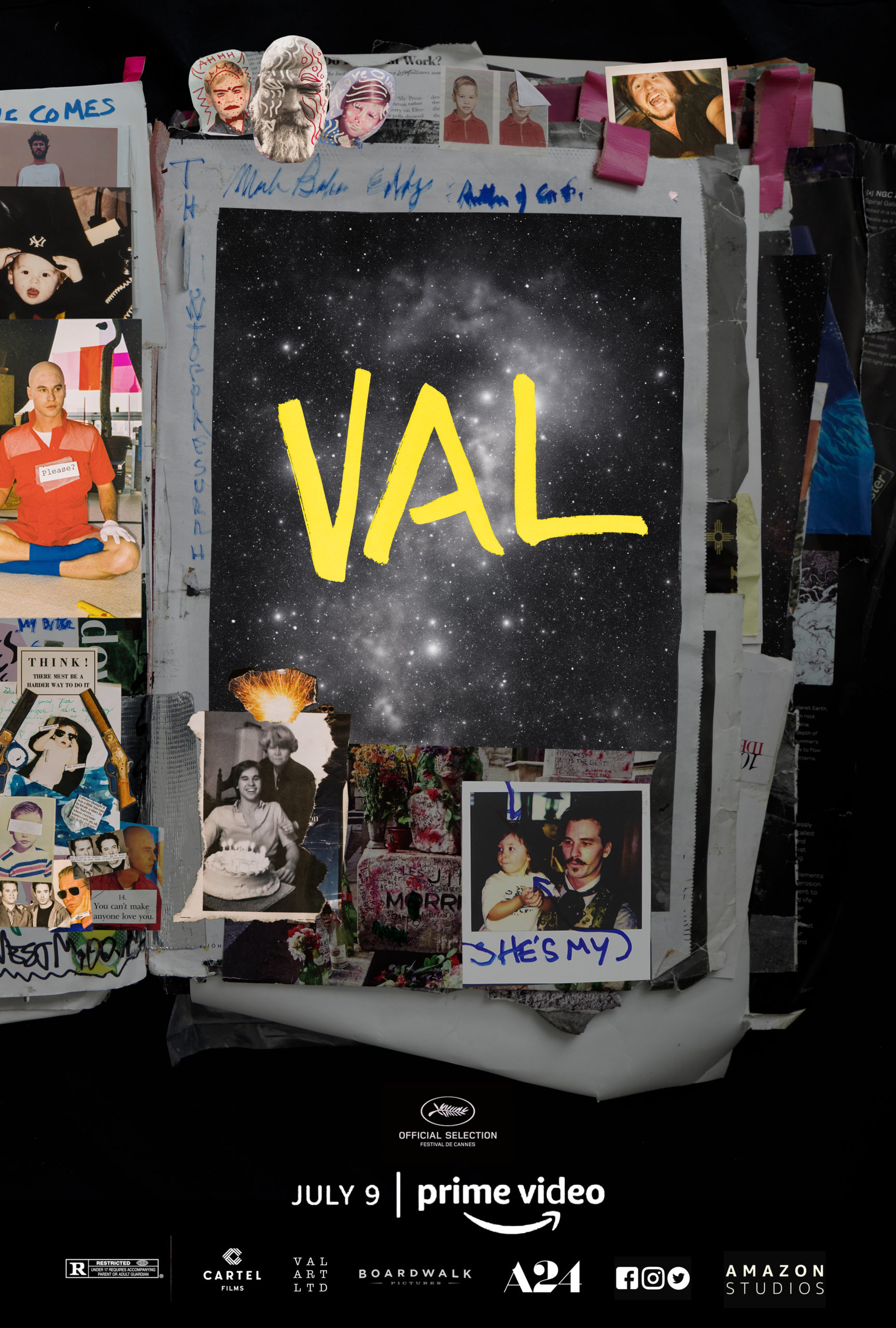 If I Go Will They Miss Me
"If I Go Will They Miss Me" (IIGWTMM) is a short narrative that explores the relationship between a twelve-year-old boy's imagination and the innate realities that affect his community.
IIGWTMM won Best U.S. Fiction at the 2022 Sundance Film Festival and is currently doing the festival circuit.
Directed by Walter Thompson-Hernández. Edited by Nick Deliberto.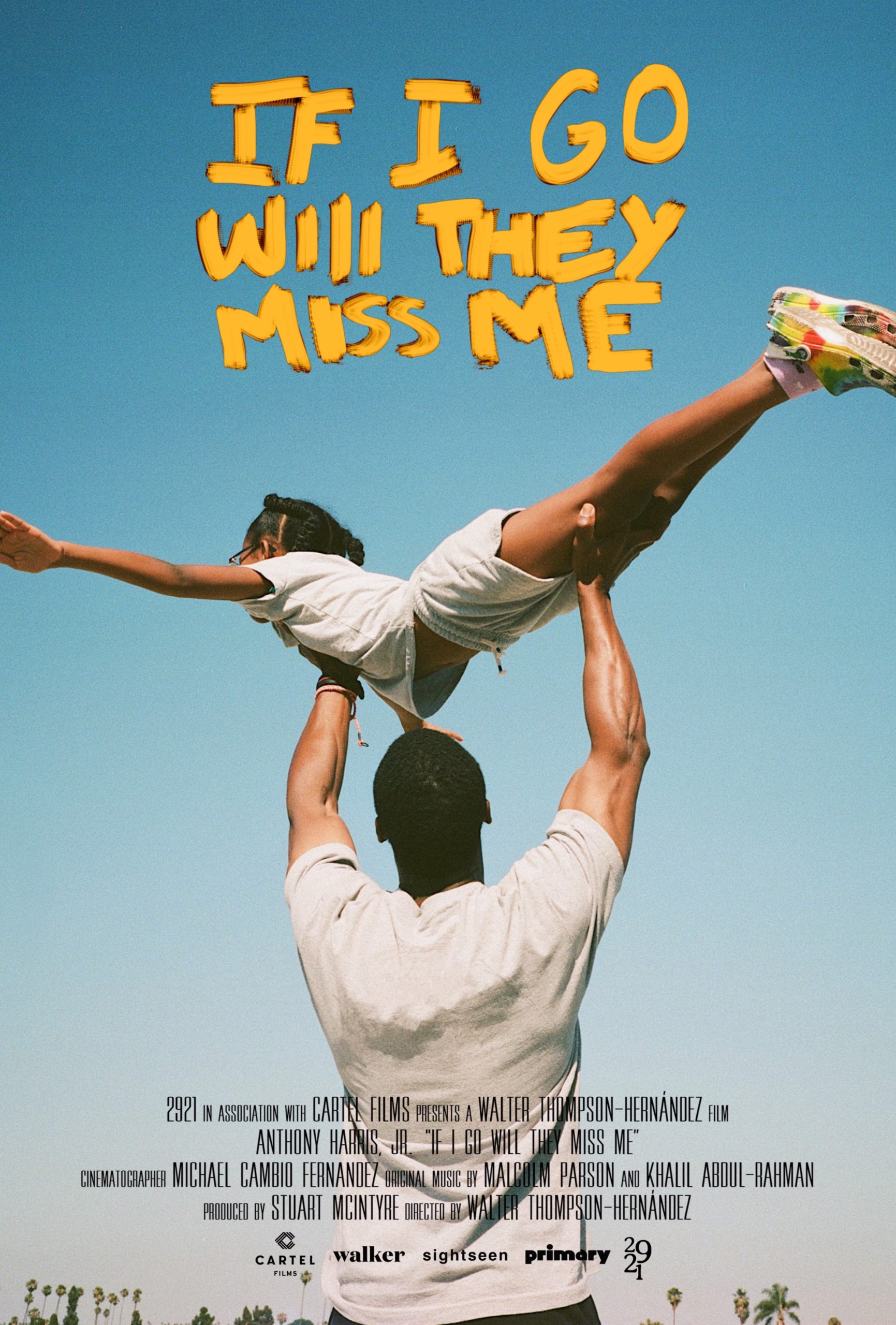 Young Bucks
"Young Bucks" is a short film that captures the visceral world of the young Black Cowboy and Cowgirl. It goes deep inside the souls of some of the most fearless beings on the planet.
For these Young Bucks, it's not just about being a Cowboy or Cowgirl. It's about connecting to themselves and finding peace through risk and adrenaline.
Directed by Rance Randle. Edited by Andy McGraw.